Friends,
It's quite unfortunate that right after WordCamp Asia, when it's the best time to enjoy Bangkok, I've caught a cold in the 30-degree Celsius weather. I'm weak and bedridden.
I've attended WordCamps in Japan, Taipei, and Manchester before, and this WordCamp Asia 2023 is my fourth time participating, as well as the grandest one.
I often feel the concept of "Asia" is quite abstract. Of course, we can clearly draw the boundaries of Asia on the map, but I have a big question mark regarding how many commonalities and shared origins the many countries and cultures within it have. Moreover, as a typically ignorant Hong Konger, apart from Northeast Asia's China, Japan, Korea, and Taiwan, and Southeast Asia's Singapore, Malaysia, and Thailand, I've never set foot in places like India, Pakistan, or Bangladesh, which ironically occupy a large portion of Asia.
Many attendees of this WordCamp Asia come from the countries mentioned above that are often absent from Hong Kong people's daily lives, providing a sense of completion. On the other hand, I surprisingly didn't encounter any attendees from mainland China or Korea during these few days, which is quite rare.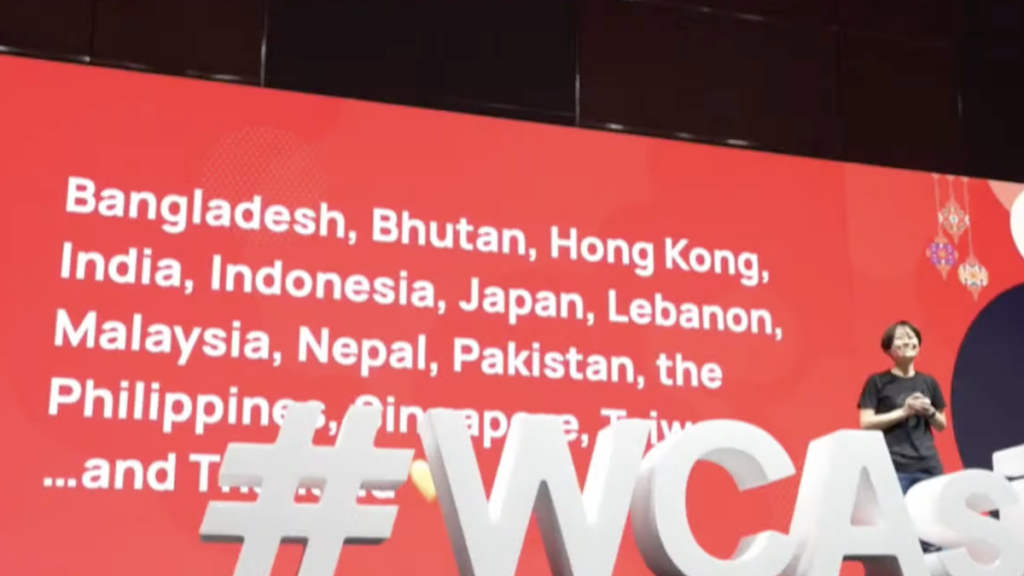 The event venue, ICONSIAM, gets 99 points from me. I'm deducting one point not for any shortcomings, but simply because I'm nitpicking and think the venue is slightly too grand and luxurious, which I'm not used to. I've never been fond of large shopping malls and rarely visit them, but as far as malls go, ICONSIAM, which opened in 2018, instantly became my number one. Taking the free ferry to ICONSIAM pier, you enter into a food court designed to resemble a night market, bustling with people. It's air-conditioned, but not as cold as Hong Kong's refrigerator-like malls, and they mainly use paper bowls and plates, which are recycled – still disposable, but at least better than plastic. Most importantly, the food is delicious.
Above the first floor are typical large stores and restaurants, somewhat similar to Festival Walk (although not really, but my knowledge of malls is limited, so I can't come up with a more accurate example), but much more spacious with high ceilings and a strong sense of space. Unlike all malls in Hong Kong, ICONSIAM's top floor is designed for conferences and exhibitions. The main lecture hall can accommodate over a thousand people, and the conference rooms, exhibition halls, audio systems, and even the bathrooms are of high quality. Although I usually find large malls detached from reality, hosting seminars and exhibitions for guests from around the world in a mall filled with locals and tourists is, in a way, quite down-to-earth.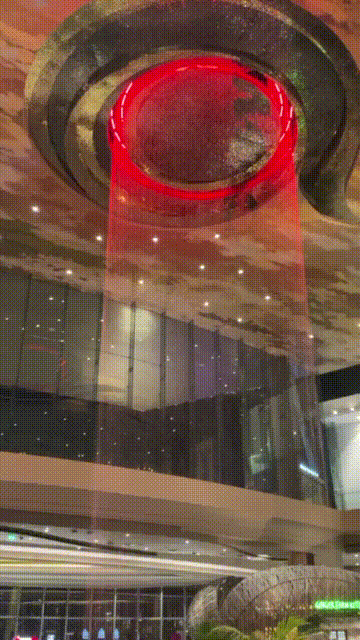 All WordCamp Asia presentations were streamed live on YouTube, so buying a ticket is like supporting open articles – you pay not for the content, but more for the experience and support. In fact, many conference participants don't pay much attention to the speakers; the topics serve as an excuse for everyone to gather, and the unspoken priority is to expand one's network, exchange business cards, and collect a bunch of souvenirs such as T-shirts, USB drives, and eco-friendly bags. As someone who isn't good at socializing and genuinely enjoys the presentations, I might actually be in the minority for spending most of my time "attending classes".
Among the dozen or so presentations I attended, three of them are particularly worth further introduction.
Take Your WordPress Site To Another Level Using AI Translation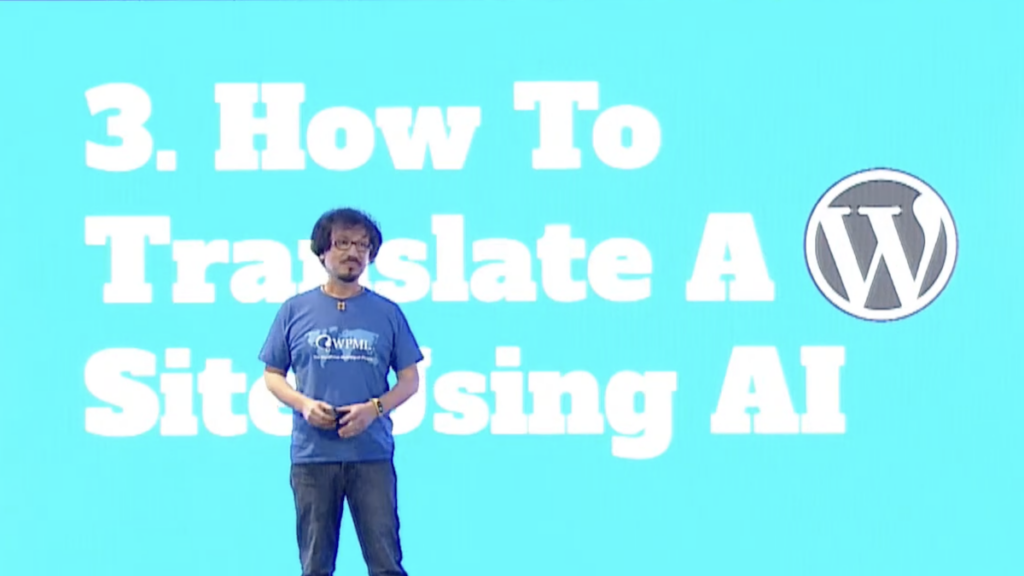 The speaker for this topic was Dario Jazbec Hrvatin, who works at WPML. WPML is the most popular WordPress multilingual plugin, but Dario didn't push it aggressively. Instead, he gave a balanced view, sharing his opinions on major translation engines such as DeepL, Google Translate, Microsoft Azure, and Amazon Translate, as well as listing considerations when choosing a plugin.
I have wanted to translate my own articles and books for several years but never had the resources or time. Dario's presentation, though simple, serves as a good reminder that AI translation quality has significantly improved, costs are low, and the speed is almost instantaneous. As long as we embrace "imperfectionism," it's time to fulfill our translation aspirations.
I casually used AI to translate one of my articles this month into English without any human intervention. If you're interested, you can take a look at the quality.
The Secret Life of Fonts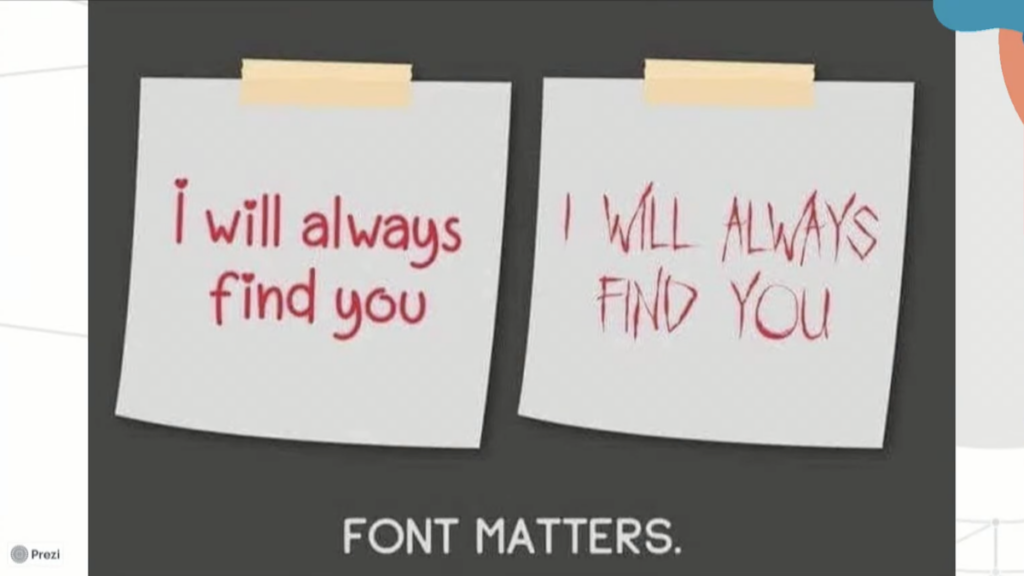 The speaker, Saif Hassan, is a product designer at a web development company and has conducted in-depth research on typography. Saif began by briefly explaining the concept of Human-Computer Interaction (HCI), then delved into typography, and finally shared the six design principles proposed by HCI master Don Norman, including feedback and consistency.
Regarding typography, Saif provided numerous examples to explain how fonts affect message delivery and even change consumer behavior, which is common knowledge for designers. Additionally, Saif shared some interesting trivia about fonts, such as the stories behind NASA and Coca-Cola's typography, which even those unfamiliar with design would find entertaining.
Colour is an opinion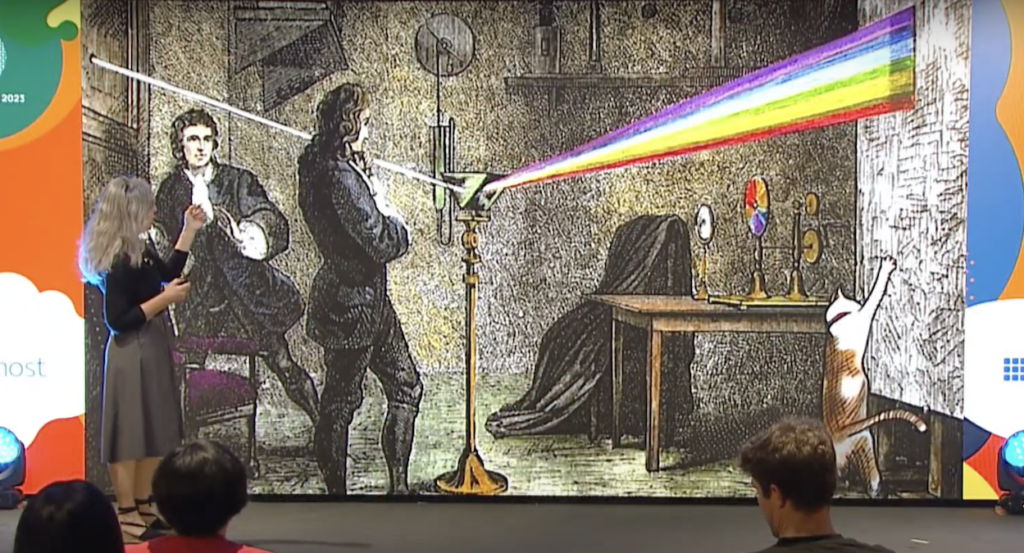 If I were to choose my favorite presentation from the two-day conference, I would probably pick "Colour is an opinion" led by designer Piccia Neri.
Piccia began by discussing the primary functions of color, then explained the opposing yet simultaneously correct color theories of Newton and Goethe, followed by common knowledge about color, such as primary colors and the color wheel.
In the latter half of the presentation, Piccia echoed the topic, pointing out that preferences and judgments regarding color are purely personal; no one has a better color standard than others, and no one has the authority to assign color attributes. Although the discussion revolved around color and design, the topic was not arranged in the Design Track but rather in Accessibility. In the end, Piccia emphasized the importance of considering colorblindness and not solely relying on color to convey meaning, concluding the entire presentation that could be called "Colour 101."
See you in Taipei, Taiwan
The conference concluded with a closing ceremony, where the organizers expressed their gratitude to the organizing committee, volunteers, speakers, sponsors, and attendees, followed by a customary group photo. Finally, they added a surprise by announcing the venue for next year's WordCamp Asia. The announcement was creatively presented, featuring a montage of memorable moments from this year's event, and then transitioning to an airplane taking off and arriving at the next destination.
It might sound overly sentimental, but when I saw Liberty Square displayed on the big screen, I was unexpectedly moved. What touched me was not that WordCamp would be held in Taiwan next year, but that the organizers considered Liberty Square as one of the most representative landscapes of Taiwan.
The clip was about a minute long, and only at the very end did the screen display "See you in Taipei, Taiwan." Of course, I instantly recognized the scene in the clip, but the foreigner beside me took about ten seconds before finally noticing that "自由廣場" was in Chinese characters, and said, "China." At that moment, I, who rarely initiate conversations, couldn't help but softly tell him, "Taiwan."
kin. Bangkok. 2023.02.22
---
Extended reading
---